UNDER SURVEILLANCE
 Meanwhile, foreign investors will be watching very carefully for links between Chinese companies and Russia, García Herrero noted.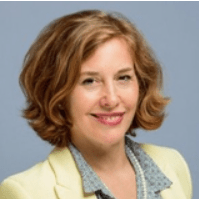 "As of now, renminbi assets are quite OK compared with many others although not as good as the dollar," she said.
"Many people now are dumping euros because they are too close to Ukraine. Some are dumping emerging market countries with a lot of US dollar debt because they worry about a liquidity crunch under a strong dollar."
However, she warned: "The greater the link [between Chinese and Russian businesses], the fewer inflows there will be." Meanwhile, the domestic crackdown in China still remains a big concern for investors, she added.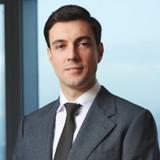 "If Chinese companies breach US sanctions, they may risk jeopardising their own access to the US dollar-denominated international financial system. Therefore, over the past few days, we saw several Chinese banks announcing that they would comply with sanctions," said Carlos Casanova, senior economist, Asia at Union Bancaire Privée (UBP).
"Given the relatively large share of Europe and North American markets in China's export basket, it is likely that the authorities will manage this balancing act very carefully in the months if not years ahead," Casanova said.
In fact, foreign investors reduced their holdings of Chinese government bonds by a record amount in February, the first reduction since March 2021.
It remains unclear if this reflected jitters over emerging markets generally by global investors, Russia selling yuan holdings to raise liquidity due to being cut off from a large part of their other foreign reserves due to sanctions, or a combination of both, noted Martin Hennecke, head of Asia investment advisory and communications, St. James's Place.